School Hours
            School commences 8.55am
            Recess 10.55 am - 11.20am
            Lunch 12.40pm - 1.35pm
            School concludes 2.55pm
  Discipline
The school's Discipline Policy stresses positive behaviour, good manners and mutual respect between children and adults. We recognise that the most desirable and effective learning occurs in a warm, friendly, well-supervised and well-disciplined environment. The highest standard of manners and general conduct is expected at all times in all lessons and situations eg, class lessons, library, craft, scripture, sport, canteen, playground, excursions, bus travel, outdoor or indoor assemblies.
 Caring for Others
A caring atmosphere is fostered within the school community. Senior classes share educational experiences with junior classes and older students are encouraged to know and assist younger ones (Buddy classes and Peer Support program).
P & C School Library
The objective of the West Pennant Hills Public School P&C Association is to promote the interests of the school by bringing parents, citizens, students and teachers into close co-operation, to assist in providing facilities and equipment for the school and to promote the recreation and welfare of the students of the school. An important function of the P&C is the management of non-educational aspects for the school. These tasks are allocated to special committees who operate independently reporting on their activities to the P&C on a regular basis; committees include Fund Raising, Environment, School Activities (Band), Uniform and Canteen. Read more on our P & C information page.
Please go to P & C  pages if you would like to help.
School Library
The library is open for borrowing to all students at the following times:

8.30 a.m. - 8.50 a.m. - Monday to Thursday
1.00 p.m. - 1.20 p.m. - Monday to Thursday.

Blocks of books for recreational reading may also be
taken to the classroom, but these may not be taken home. Students are encouraged to read as widely as possible. A large collection of educational resources is available for circulation in the classroom, together with audio-visual equipment.

Students from Year 6 are trained as library monitors.
For more information and library events, click on the link
Library
Uniform
Students are expected to wear correct school uniform. Shirts should be kept tucked in, shoes laced up and not taken off without permission. Rings, bangles, earrings, coloured bows, clips, socks worn over stockings, thongs, football socks and jumpers and joggers should not be worn as they do not form part of the regular school uniform.  The coloured bands on our uniform are GOLD-BLUE-GOLD. 
Uniforms may be purchased from the Uniform Shop.
 School Canteen        
              The Happy Snack Shack
The school operates a canteen daily (Monday - Friday) as a  service to the students.
It is administered by a sub-committee of the P & C Association and is staffed by paid supervisors and much needed and appreciated volunteer parents.

Orders can be made before school or via the QKR app.
 Bus Travel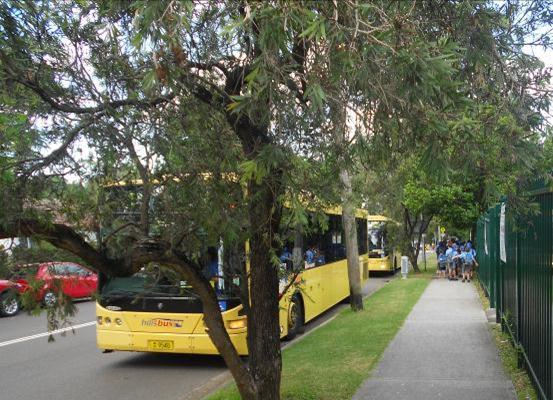 West Pennant Hills Public School is located at a very convenient location with excellent public transport available.
Students who travel by bus are supervised until they have boarded the bus.
Bus Pass Application Forms are available from the
school office.
For further information regarding bus travel contact the school or click on the link Bus Timetable (pdf 259 KB)
  Before and After School Care
The school also offers access to Out of School Hours (OOSH) care. This is provided externally, by YMCA but the program is conducted on school grounds. The program is offered on school days between the hours of 7:00am - 8:30am and 3:10pm - 6:30pm.
Children are fully supervised by trained staff members. Light refreshments are provided for the children as they participate in one of the structured activities on offer each day.
  Excursions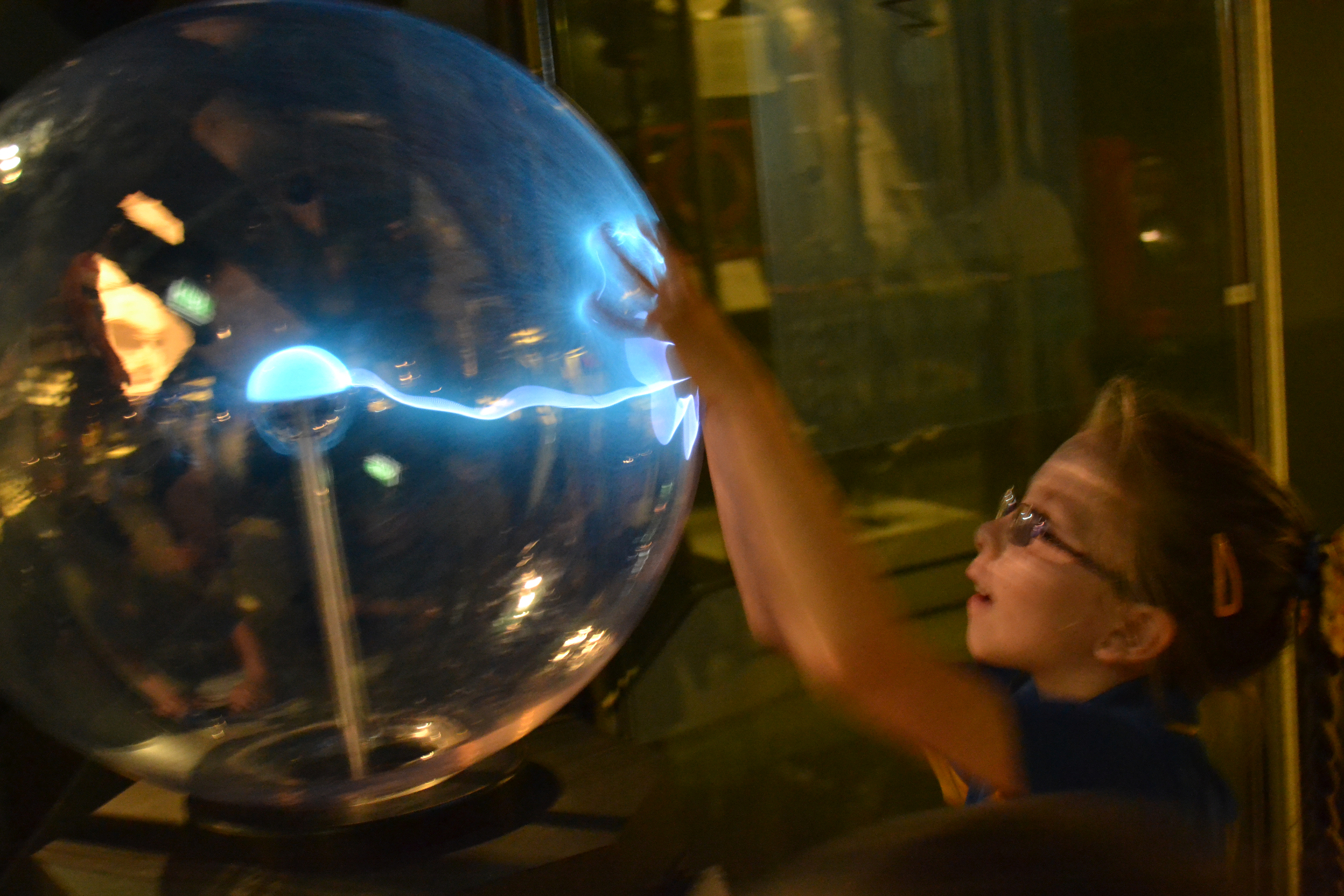 A well-planned excursion program supplements and complements all aspects of the school curriculum.  All classes experience day excursions but senior classes journey further afield to venues such as Jindabyne Sport and Recreation Camp (Winter Program or Skiing) and Milson Island. School uniform is worn on all school excursions unless otherwise specified. Parental permission is needed for all occasions on which children leave the school grounds. Parents are notified of excursions at least two weeks in advance. If parents are accompanying classes, no pre-schoolers are allowed.
  Homework
All students from Kindergarten to Year 6 benefit from the routine and practice which homework provides. Our Homework Policy which was developed in consultation with parents and teachers sets out the time which should be devoted to homework and the types of activities that should be undertaken. As a general guide, when spelling lists, tables, poems or other work have to be learnt, it is appropriate that parents supervise the learning and initial the work to indicate that the student has made a reasonable effort. Parents are requested to initial all homework on completion by the student. See policy page for full policy.
  Reporting
To enable parents to understand class organisation, teacher expectations and programs of work, the school arranges Class Information Nights early in Term One. Later in Term 1, parents are invited for individual parent-teacher interviews to discuss their child's progress. In addition, parents are encouraged to consult with teachers at any time (by appointment) if they wish to discuss their child's progress or have concerns. Please telephone the school office or send a brief note to the teacher to request an appointment at a mutually convenient time.
Reporting is based on individual progress demonstrated through continuous assessment of the learning outcome/indicator statements from each syllabus as prescribed by the NSW Board of Studies. Written reports are presented to parents at the end of Term 2 and the end of Term 4.
  Student Representative Council (SRC)
Students from each class in Years 2 - 6 elect two representatives to the Student Representative Council. This body is the voice of students on all matters pertaining to the school. All suggestions brought forward by the Council are carefully considered and the majority have been acted on. The Council meets fortnightly. A vital function of the Council is its responsibility for raising money for charitable organisations including Stewart House.
  Banking 
West Pennant Hills Public School runs a School Banking program in conjunction with the Commonwealth Bank. Our banking day is Wednesday.
   For further information on how it works clink on the link.
   School Banking at WPH (pdf 149 KB)